FLOURISHING
BLOSSOMING
HARVESTING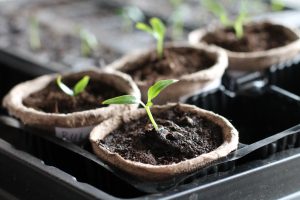 Over the last 2 decades, this seedling, Ruising keeps growing up. He is not only a highly competent trader for foliar and bulk fertilizer products, but also grows as one of the largest manufactures for superior Granular Ammonium Sulphate (GAS) and Granular Ammonium Chloride (GAC) with annual production capacity up to 300,000MT.
Ruising's blossom not only benefits from Singapore's finance, law and logistic advantages, but also roots from his strict quality assurance and his flexible production and logistics solutions to meet customers' need.
Relied on these, Ruising's products can be sold across continents and are highly valued. He roots in Singapore, integrates in China mainland, but successfully branches across the world with strategic commercial connections. Besides that, Ruising is currently developing and enhancing a new R&D team to increase his future competitiveness.
Ruising will never stop growing, flourishing, blossoming and harvesting. Ruising will never choose to give up any opportunity to improvement and expansion. Ruising always pursues a goal: to be an industry specialist first and finally an industry leader.
This is not the end of the story, this is just the beginning. This is why we have belief in Ruising "where the future is".